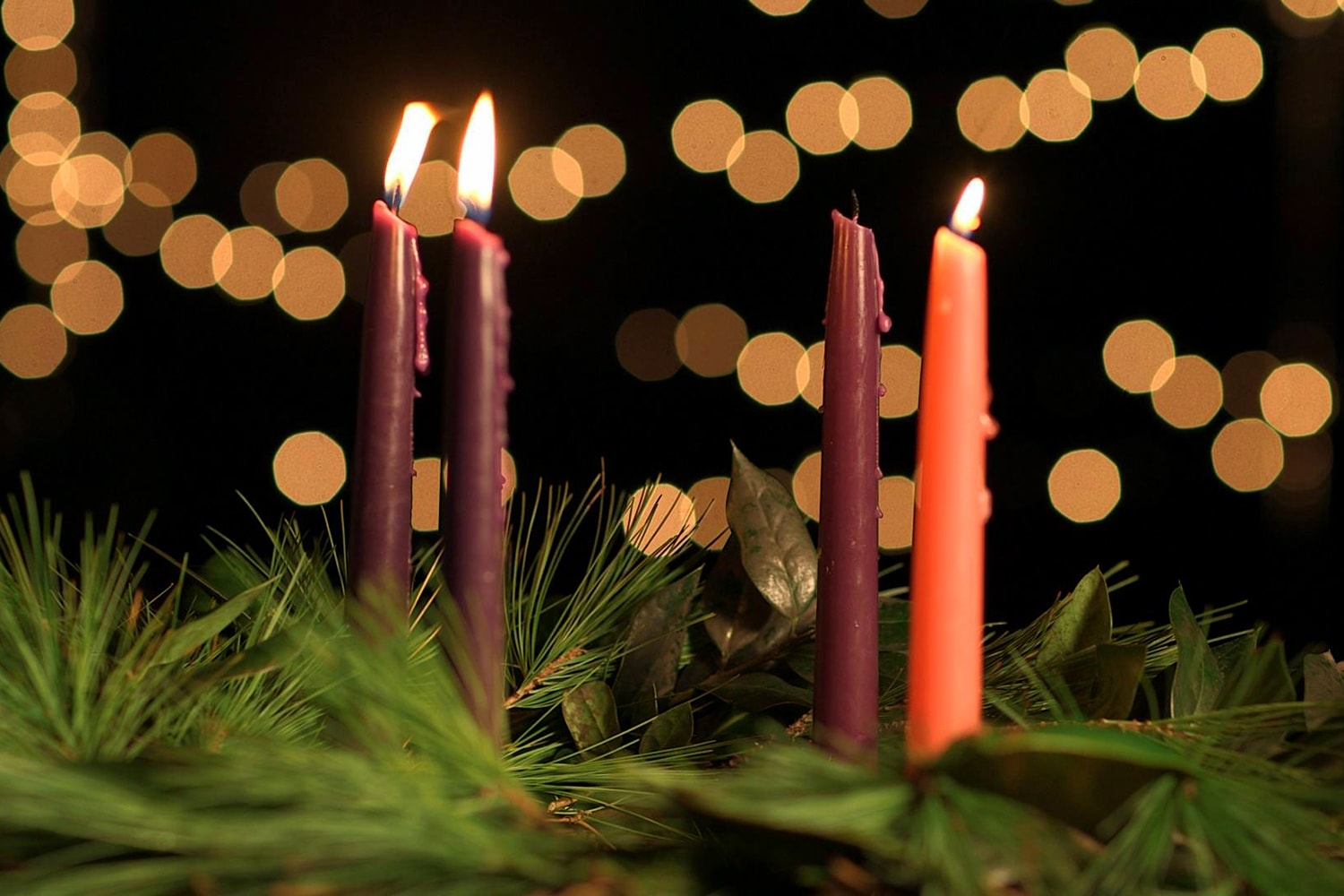 Hope Does Not Disappoint
For this first week of Advent we are going to focus on the idea of HOPE. The coming of Christ, God-with-us, brings light to the darkness, life out of death, love out of hatred, and hope out of despair.
Start today by watching this video from The Grey Havens called "At Last, the King." It's not your traditional Christmas song, but it captures the feeling of HOPE that this time of year brings.
In collaboration with the Lawrence County Youth Network, we are bringing you weekly videos about each theme in Advent: Hope, Peace, Joy, and Love. This week, check out Dave Adams' video about HOPE. Stick around after for some discussion questions.
Continue reading →

ADVENT: Hope