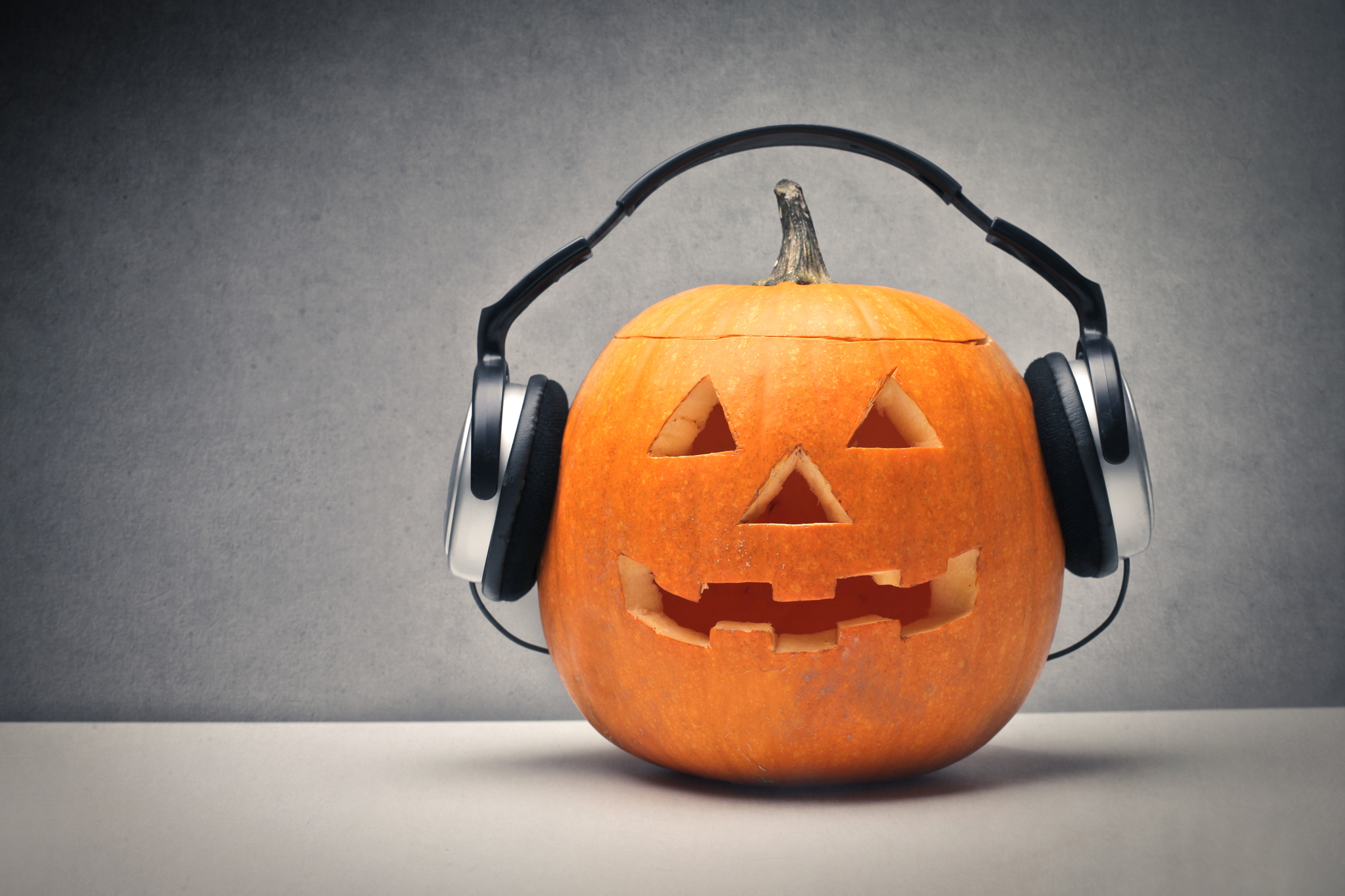 Do you have access to Amazon Prime Music?
Do you love Halloween as much as I do?
Here's a fun playlist of Halloween (and Halloween-inspired) songs for your costume party or for playing in the car while taking the kids to Trunk-Or-Treat this weekend.
If you don't have Amazon Music, I'm sure you could make a similar (or better) playlist using Spotify, Apple Music, or whatever service you prefer.
What songs would you add to this playlist? Let me know in the comments below!