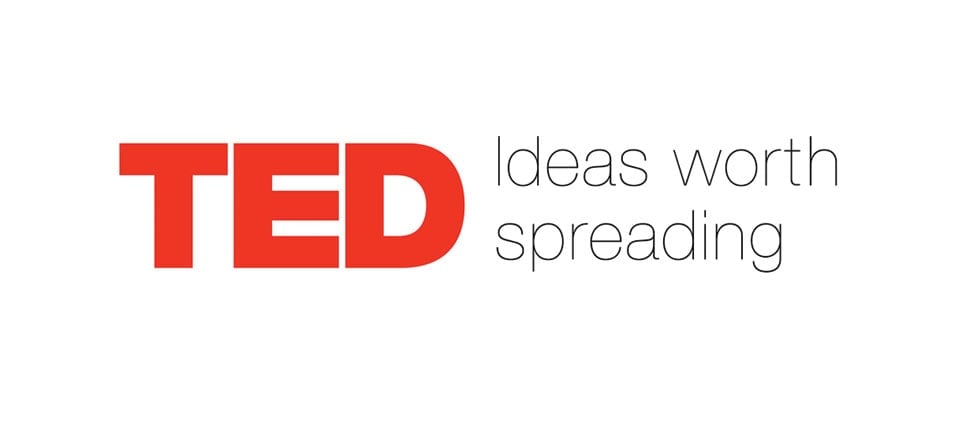 My reaction to most TED Talks is, Huh…that was interesting. And then I go about my day.
But every so often there is a Talk that sticks with me. It get lodged inside my brain. It goes on repeat, and I can't help but think about it. I come back to it time and time again in conversation or my own thoughts and research.
These four in particular are on that playlist. These are the videos I wish EVERY person would watch, because they will challenge you to grow. They will make you uncomfortable. They will question the status quo. They will help you see yourself, others, and the world in a new way.
These Talks emphasize Vulnerability, Humility, Empathy, and Creativity. Chances are you've probably seen one or two of these before. If you have, watch them again. I'm sure you'll find something new. If not, prepare to have your world turned on its head.
_________________________
Brené Brown | THE POWER OF VULNERABILITY


_________________________
Kathryn Shultz | ON BEING WRONG


_________________________
Sam Richards | A RADICAL EXPERIMENT IN EMPATHY


_________________________
Ken Robinson | DO SCHOOLS KILL CREATIVITY?


What TED Talks have been particularly impactful for you? Share them with me in the comments, and don't forget to SUBSCRIBE so you never miss a post!